DIETITIAN &
NUTRITIONIST
IBS & Women's Health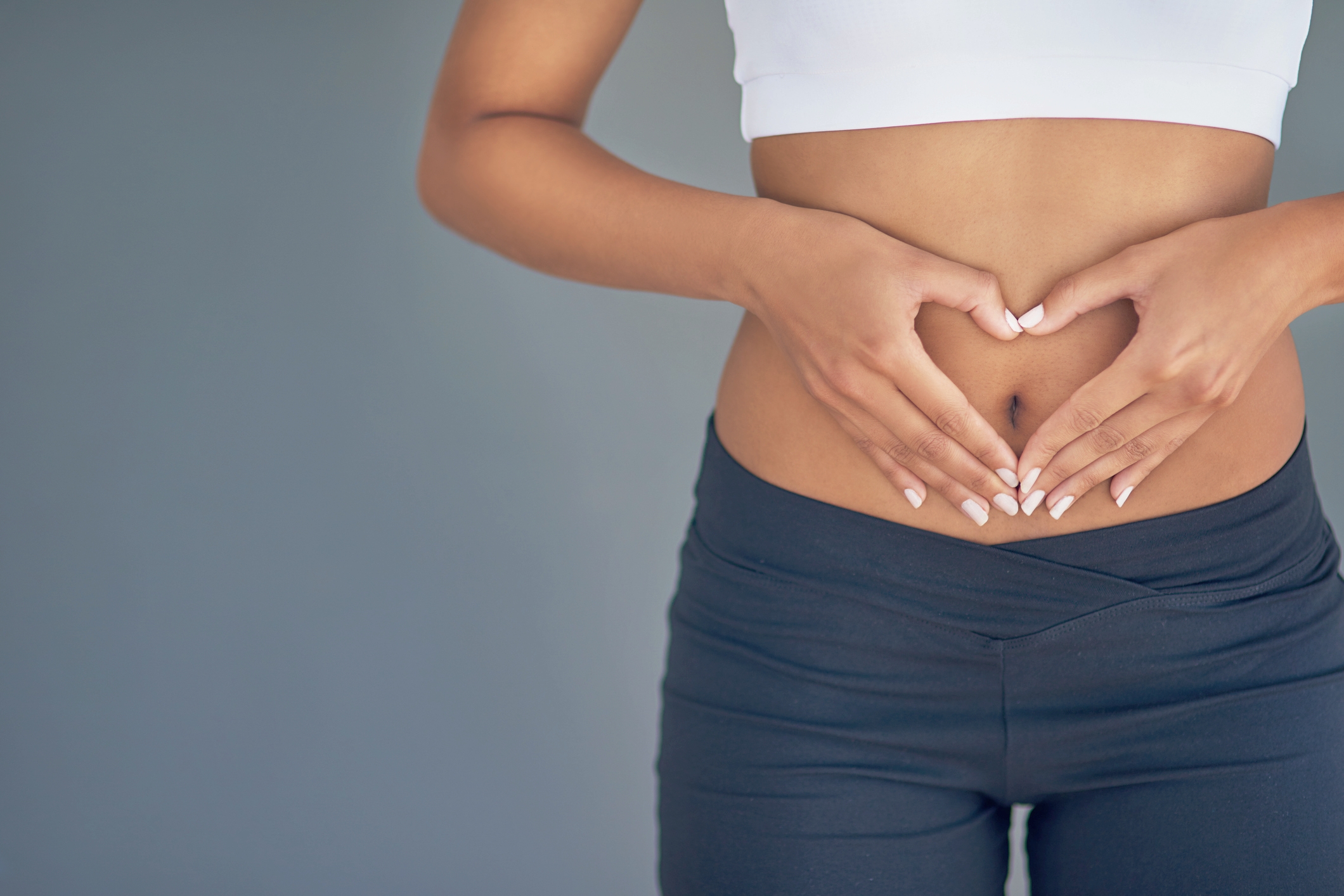 Hi Guys! I'm Marika Day and I am an Accredited Practising Dietitian, Nutritionist and qualified Personal Trainer and of course a lover of all things food, health and wellness.
While I am based in Sydney, Australia, I have spent the last few years working with women and men across Australia and the world to become healthier, happier and symptom free.
I'm here to cut through the bulls*t and give you the real science and evidence around nutrition and wellness. My goal is to provide you with the knowledge and tools you need to achieve a healthy, happy balanced lifestyle whilst smashing your goals.
On this page you will find everything from my services to recipes and blog posts. Don't forget to subscribe below if you want to receive updates straight to your inbox!
I look forward to sharing more with you!